no up coming events until state reopens
Clothing giveaway June 7th 2020

After service from 12p to 5pm
Our next clothing giveaway will be after the state shut down.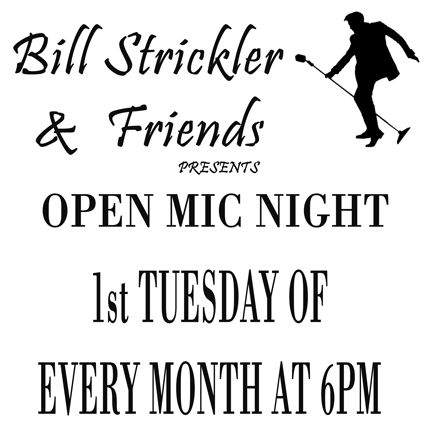 Open Mic Night

June 2nd at Life-Line

Starts at 6pm
Christian based open mic night held at Life-Line put on by Bill Strickler
Baptism

Our next Baptism Service will be in

June 2020
We are looking to see who is wanting to get baptised on our next event. Please contact us.
We will be showing the next movie once state shut down is over.